Pure Ambition Car Club
Welcome to the Club!


The intend of this club / fam is to bring together car enthusiasts from all over the world. We want to uplift & motivate one another to create your own masterpiece, work of art, make your vision come to life. We understand that with Pure Ambition you can get anything you set your mind too. We are more then just a car club, brand; we are a family, so let's continue to make the car culture great again
Uplift - Motivate - Create



Follow us on All our social media

Click on icon below




CLUB MEMBERS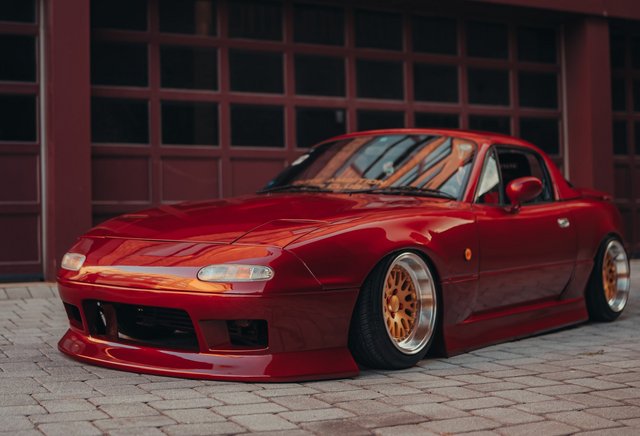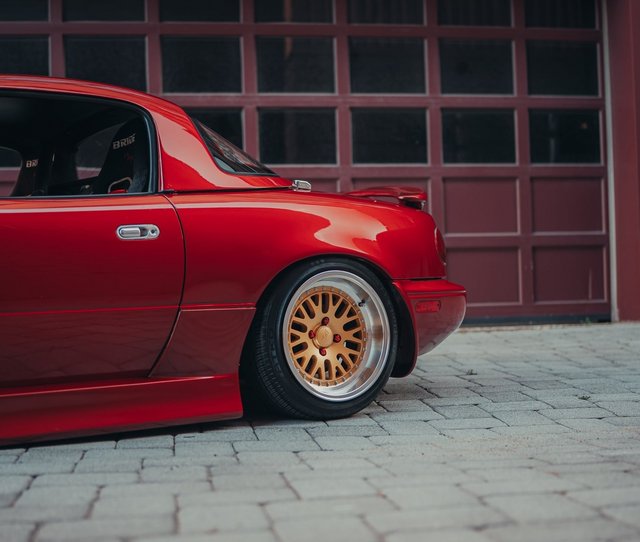 @through_chrisyes_
This is our RHD 1992 Eunosroadster but many know it as the Mazda Miata NA, this is the car that started it all. Always was a dream of mine to import a car & finally i was able to make it happen & Car was freshly imported around 2018. Ever since we been customizing it to our own liking. The car has many modifications like air suspension, custom trunk equipped with custom sounds system & more, but the most unique to us is the clean custom paint job & the bodykit. It brings it to life.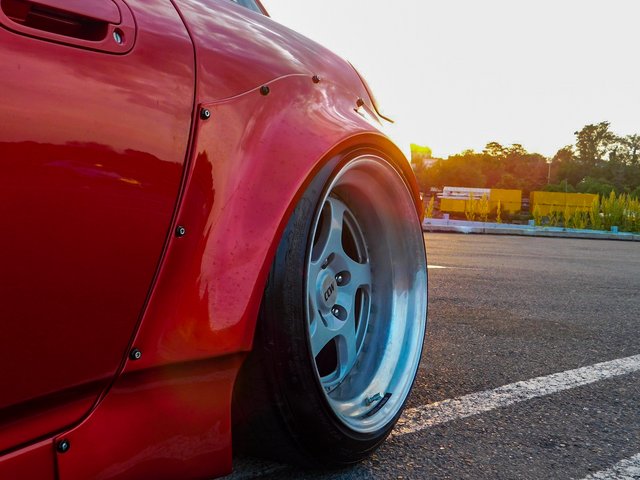 @edwins2k_
This is our 2001 widebody S2000 ap1. Car has a custom paint, to the color code of the 2021 Acura NSX. Yess a stunning & beautiful 5 layer paint code; sick. Car is also equipped with d2 Air struts & 3H airlift management & of course 3 piece 18inch ccw. This car is completely stunning in every way & would see it coming from a mile away.
@sazon.goya
This is our 2006 Acura TSX wrapped with a full Aspect kit all around. The car is slammed on Truhart Air struts & 3p Management. Car is super clean & loud. It has two 12in chucheros (in other words it has 4 12in voice speakers ) & 2 12in kickers. Which you can definitely say there is always a party when this car is around.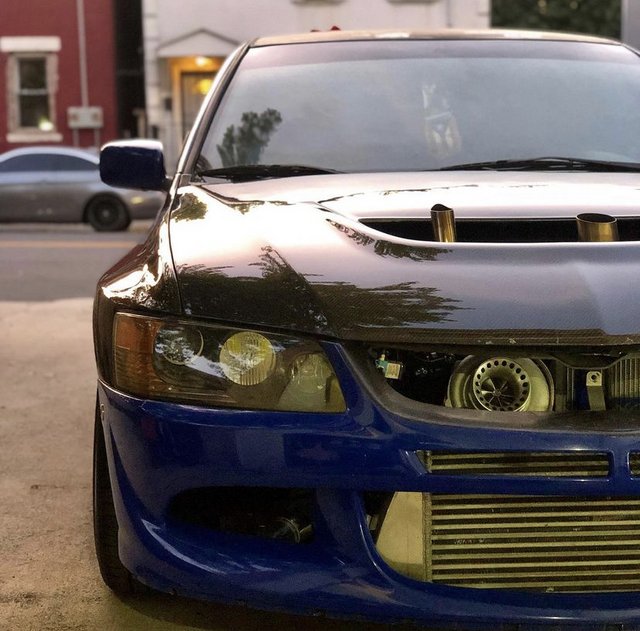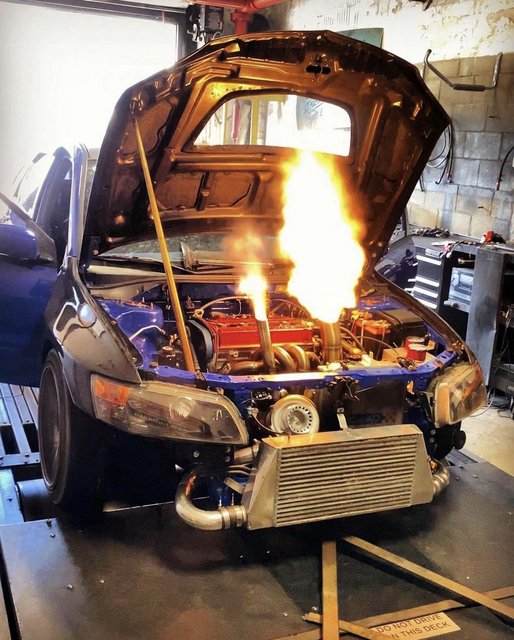 @_ang_the_god_
This is our 2003 Mitsubishi Lancer Evolution. Car was build from ground up, car was bought as a complete shell & build to the car it is today all out of his garage.Car has a 6766 Percision turbo, 2200cc injectors, hood dumb, custom turbo manifold, 2 of 1 custom wiseco pistons, 15 " light weight slicks & fully gutted in the rear & more. Complete beast, expected to crack 900+ hp ones tuned.







@noe_accord
This is our 2011 Honda accord. The chrome on the 2011 Honda accord v6 complements the black and makes it stand out, making it one of our most photogenic vehicles. All around, the car has -14 camber paired with 3p management and airlift struts. Inside It's magnificent, with a starlit headliner and black suede, but it also has a chandelier and curtains to give it a more upscale appearance.

DM us on IG
Pure Ambtion World Wide is recruiting members. Benefits of joining the car club; You will have acess to exclusive team merch, Discount on merch, Early access to meets information and access to team events. If you are interested shoot us a DM through instagram. Click on the ig logo above.